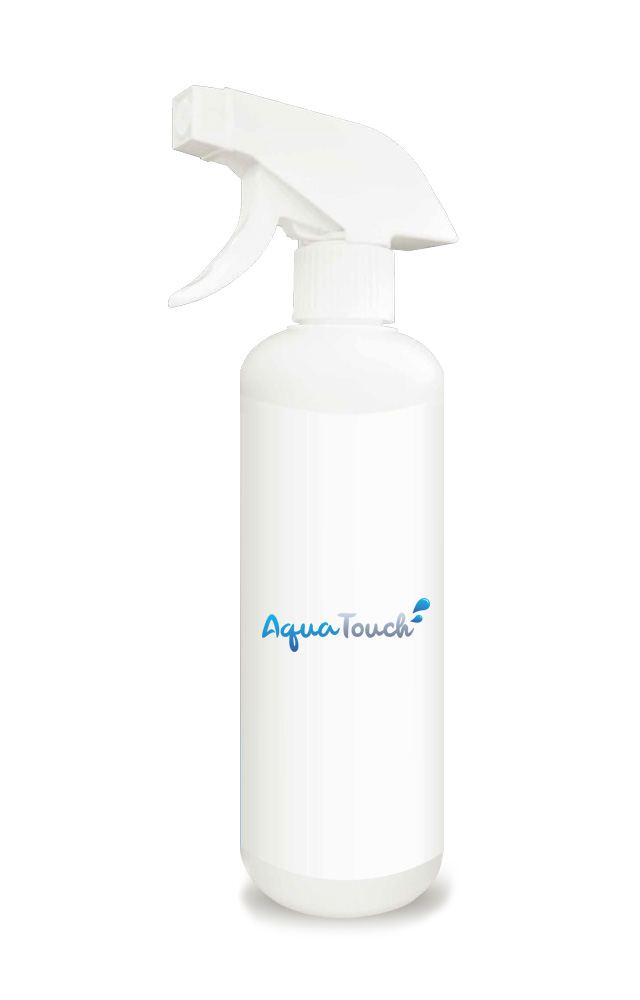 What is AquaTouch?
It is a natural sanitizing water that kills bacteria, viruses, fungi and moulds immediately after use.
AquaTouch is 100% natural, it does not contain artificial pigments, fragrances and preservatives. It is also alcohol-free. This product is environmentally friendly and non-allergic.
Can be applied to any part of the body. Effectively cleanses and sanitizes skin and it is safe for new-born babies.
AquaTouch is ideal for sanitizing all surfaces, even those made of very delicate materials such as fabrics and wood .
Eliminates unpleasant odours, both of human and animal origin (sweat, urine).
Contains hypochlorous acid which occurs naturally in human and animal body. The formula kills bacteria, viruses, fungi and moulds.
AquaTouch kills all bacteria, viruses, fungi and molds.
The most common are:
Bacteria:
E. coli
Staphylococcus aureus
Pseudomonas aeruginosa
Viruses:
Noroviruses
Hepatitis A and B viruses
SARS - CoV
Candida:
Candida albicans
Cryptococcus neoformans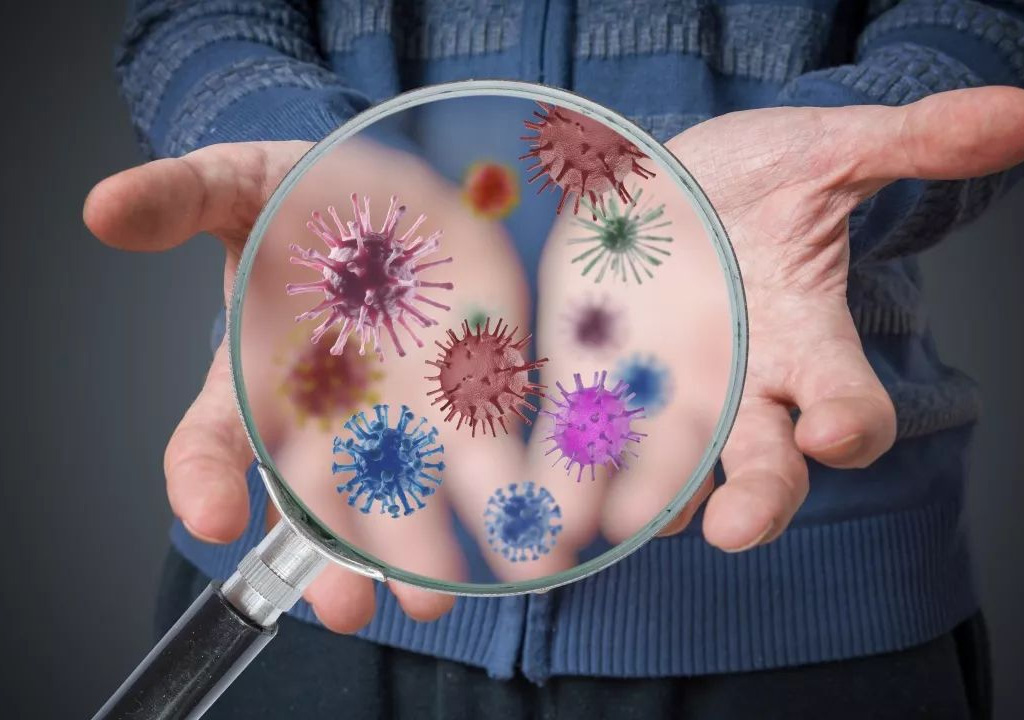 AquaTouch vs Traditional Sanitizers: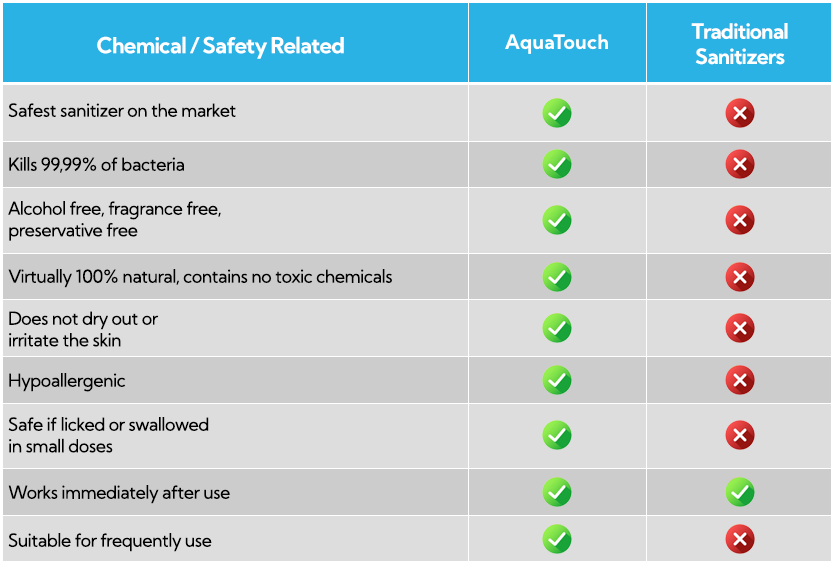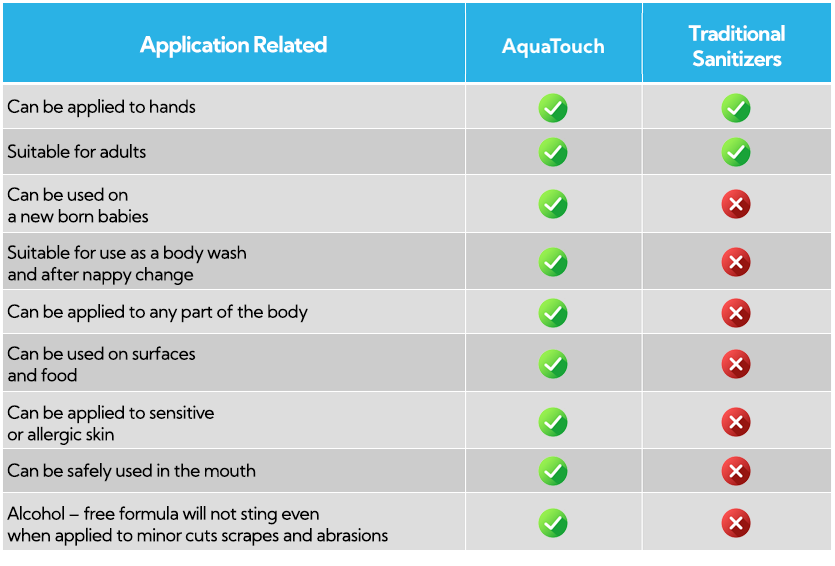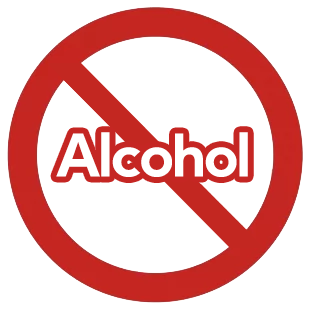 Fast and
easy sterilization
Fast sterilizing bacteria, viruses and mold by just spray.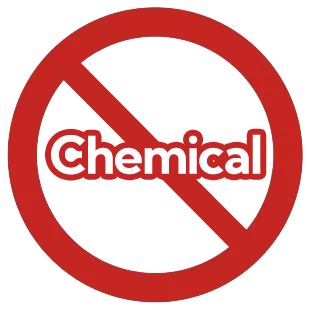 No need to clean off because no ingredient is left
After sterilization it changes into water.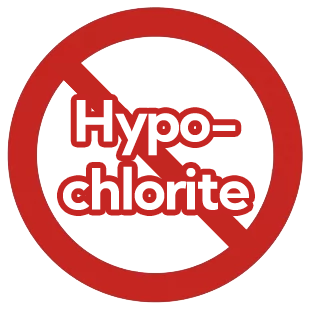 Safe food
sterilization
Sterilization for food like vegetables and fruits because AquaTouch does not have taste and odour.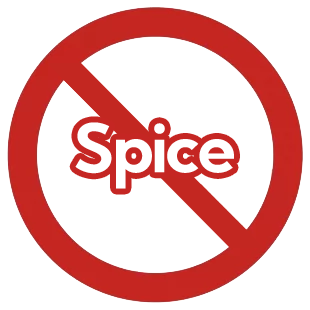 Environmentally friendly product without bleach
Thanks to the absence of irritant substances it is harmless for the body and the environment.